I've been in and out of Australia visiting a few times over the years.  I have always had the best time, but it is very different living in a place than just visiting.  From 2014 with the preparation and then the opening of Dinner I have been commuting between London and Melbourne regularly, sometimes up to 9 times a year.  I like to remain very hands on with the team and in this business it is crucial to be actively involved with the restaurant.  However there is a great benefit to those long flights and that is Melbourne and how much I actually enjoy coming here. 
I have travelled around Australia a little, but most of the time I spend in Victoria. I enjoy eating out in the wide ranging diversity of the many restaurants in Melbourne but when you travel a lot its also nice to "live" in the city.  I've gone shopping in the markets, had some of the best coffee in my life, cycled through forests and along incredible coastal roads, visited mind blowing wineries and just simply immersed myself in this great city. 
Melbourne is one of the friendliest cities I have ever visited and I love sitting at the bar in Dinner and just enjoying the view and the energy in the room, overlooking the city skyline. I have made many friends here and at Dinner we always talk about the kindness and warmth of the welcome we have received.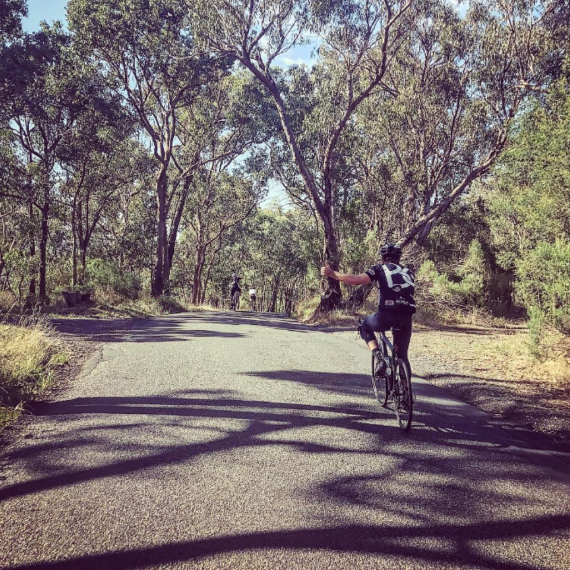 Melbourne is one of the friendliest cities I have ever visited.
Ashley Palmer-Watts